---
The main reason roller door is different with roller shutter is roller door is a whole system operated, the balance of spring assemble according to the various door size/weight with different spring's combination and pulley.
The precise balance spring assemble affect if the roller door smoothly operation in motorized or manual, therefore only very little force is required to open the roller door manually and endure the motor operating period.
The durable pulley and quality spring with high Carbon Steel is also the high quality assurance of An Jinn Roller Doors which is more long-lasting.
And we have the most precisely spring chart for various size/weight roller door according to our leading experiences since 1994. That's how we are valuable.
PULLEY
●  280mm pulley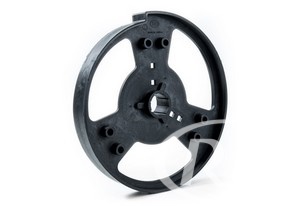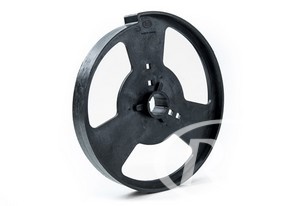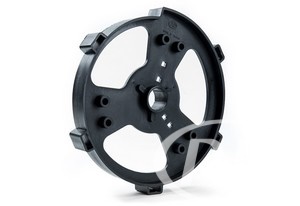 ●  230mm pulley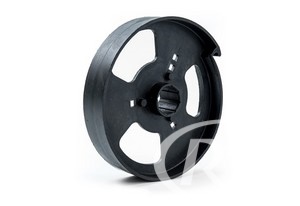 ●
 130mm pulley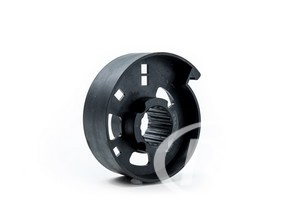 ●  150mm pulley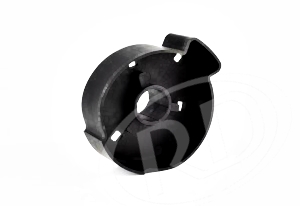 SPRING