---
When the roller door is in operation, it will immediately Auto-Reverse or Stop if it encounters resistance, ensuring human, vehicular or object safety.
Can switch to manual operation when escaping a fire or power outage.
Optional install the backup battery-UPS could also prevent the inconvenience of entry/exit during a power outage.
Optional install security alarm, warning light, smoke detector, counter, UPS, LED reciprocal timer, LED external switch, infrared set, power from car set, license plate recognition system, WIFI bluetooth unit cell phone operator…..etc. to expand the security system and complete multiple safety features.
●  control unit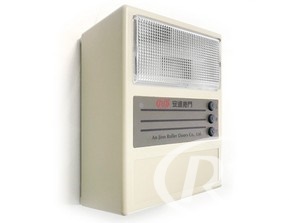 ●  remote controller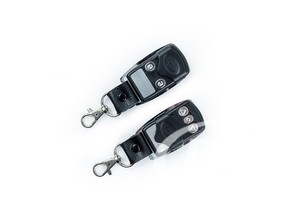 ●  control PCB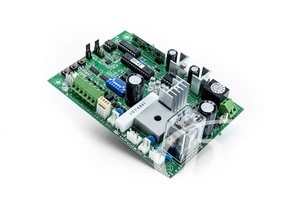 ●  backup battery-UPS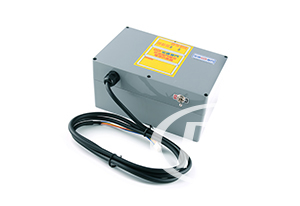 ●  LED reciprocal timer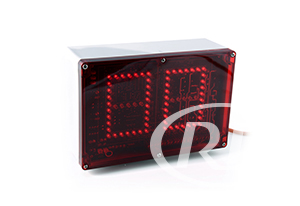 ●  infrared set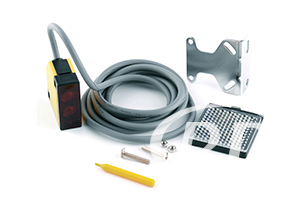 ● LED external switch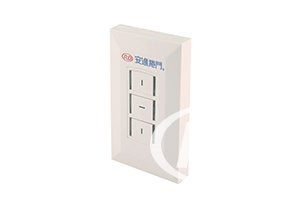 ●  counter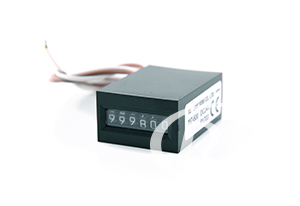 ● WIFI bluetooth unit cell phone operator