An Jinn Roller Doors was founded in 1994. Our head office and main production facility are located in Taiwan-Taoyuan city and branch factory in Taiwan-Tainan city, with cooperated China-FuZhou, Singapore, Sri Lanka, New Zealand, Malaysia, Thailand, USA and South Africa…etc.
An Jinn Roller Doors is the leading roller door brand in Taiwan, with a marketing and excellent service network that extends all over the nation, we have over 100 roller door dealers domestic, also exporting over sea service.
We are the specialized manufacturer in high quality, safety, silent, attractive, and speed roller doors with ISO 9001 specification, made in Taiwan. Involving the brain work of Taiwan's high-tech R&D engineers and precision equipment, An Jinn Roller Doors are an improvement over the clumsy, rust-prone, noisy, high breakdown rate and accident-prone defects of traditional roller shutters.
For years winning recognition from the public, and we have continued to provide the best products, high quality and royal service to customers. An Jinn advanced technology in developing roller doors experiences, we are willing to share and teaching know how of manufacturing the roller door making plants over sea.
Part of the company's operating plan is to popularize An Jinn products in Taiwan and internationalize its business. Choosing An Jinn Roller Doors is the smartest decision you could make.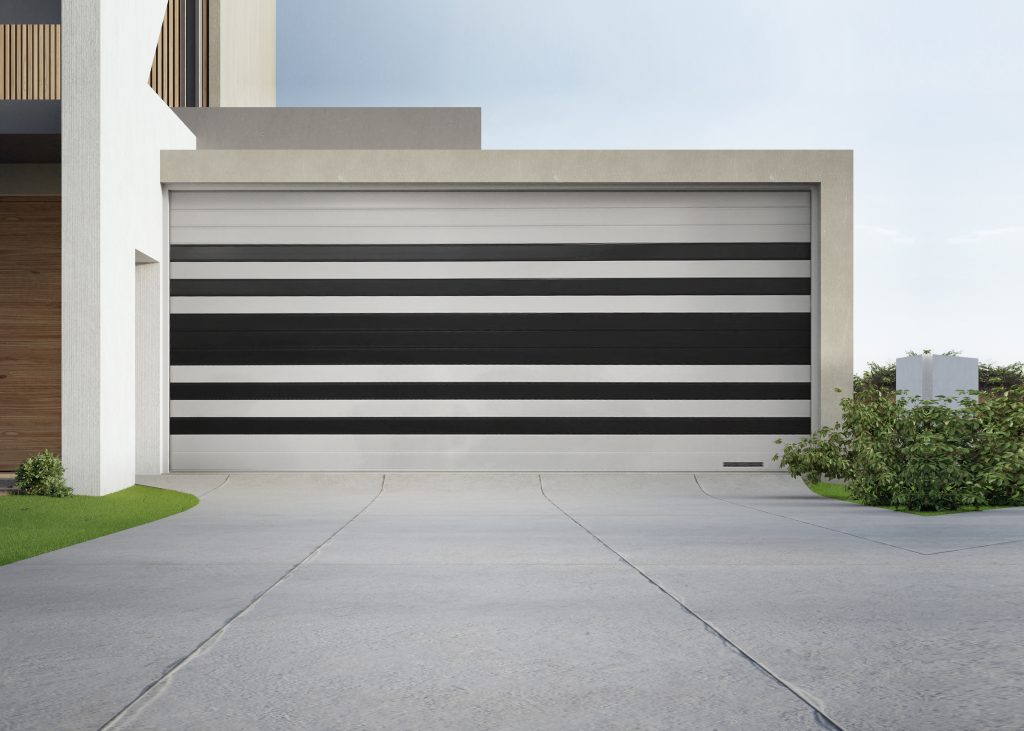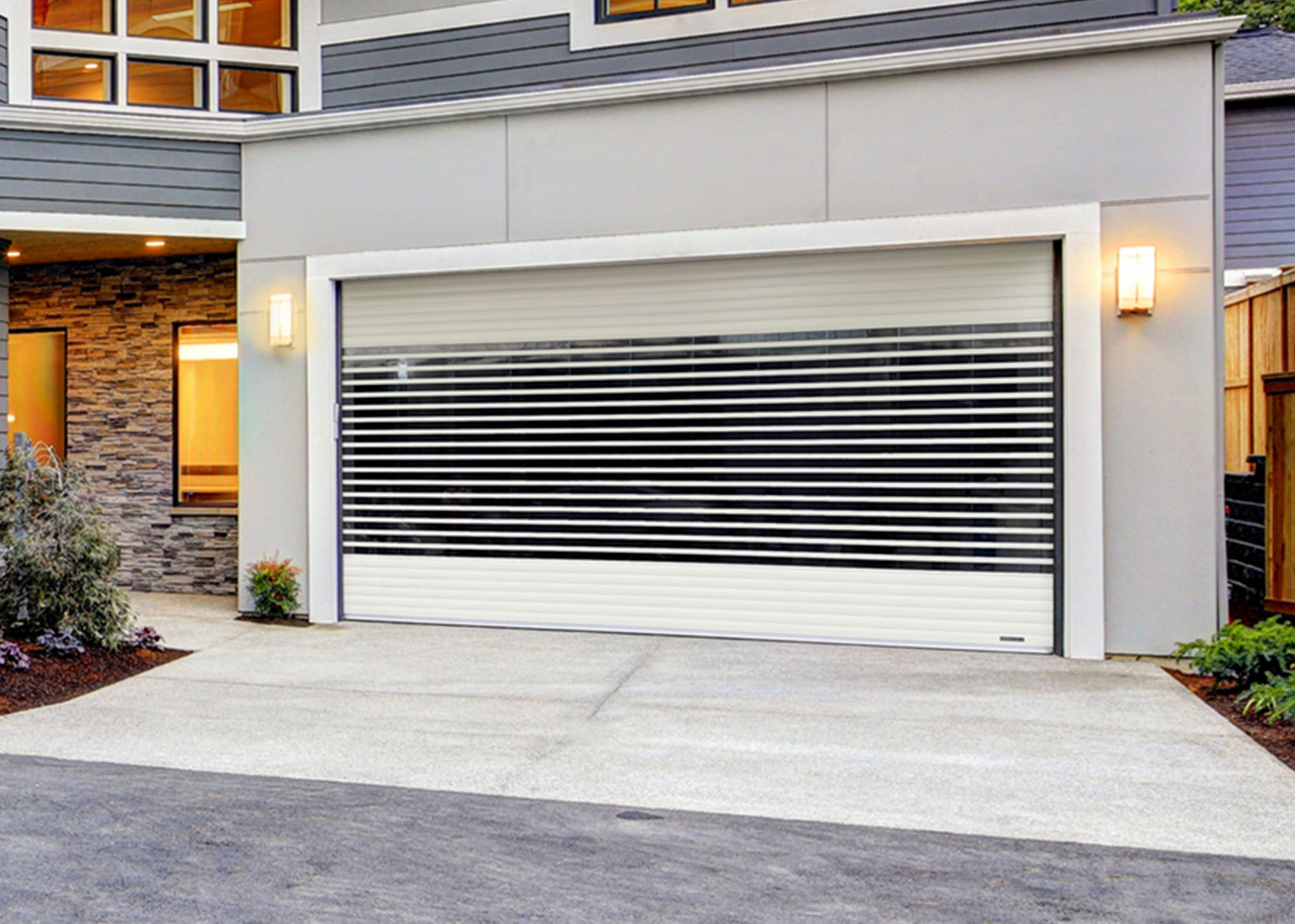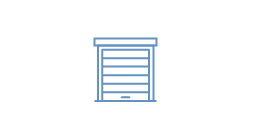 Leading roller door brand in Taiwan.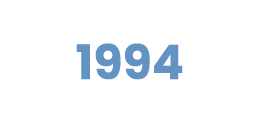 Professional Experience since 1994.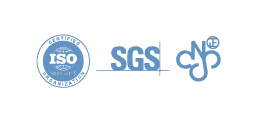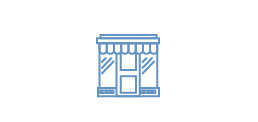 Over 100 domestic dealers and exporting over sea service.
Taiwan head office
Taoyuan plant
No. 52, Jingjian 3rd Rd., Guanyin District,Taoyuan City 328454, Taiwan
No. 88, Lane 495, Section 1, Nanxiong Rd., Guanmiao District,Tainan City 718003, Taiwan